We have the widest array of temporary kitchen rentals that can easily meet the dinning requirement of different number of people during emergencies,
refurbishments, emergencies or closures. Temporary Modular Kitchen for Rental offer standalone as well as linked together kitchen units that offer temporary facilities of feeding a few hundred to a few thousand people each day.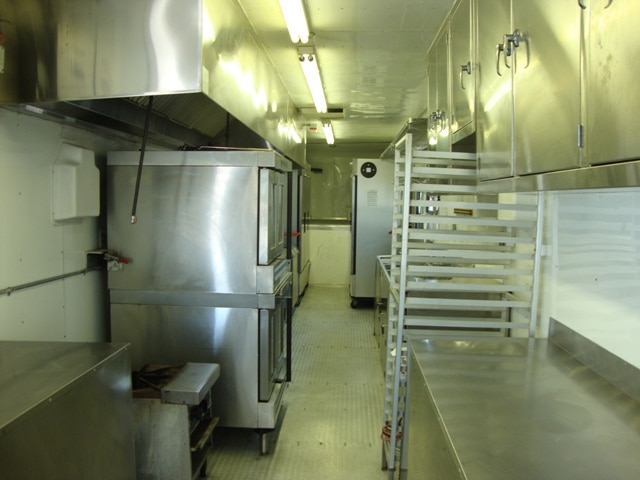 Temporary Modular Kitchen for Rental has temporary modular kitchen facilities include dry storage, refrigeration, production, and preparation and dishwashing facilities. We have a well trained rapid kitchen deployment staff and most of its members have years of experience in deploying portable modular kitchens. They have been serving the culinary needs of different military organizations, charities and NGOs in emergency situations. Our other services and kitchen rental facilities include kitchen party rentals, prefabricated kitchens, container kitchens, modular kitchens, ovens etc, etc.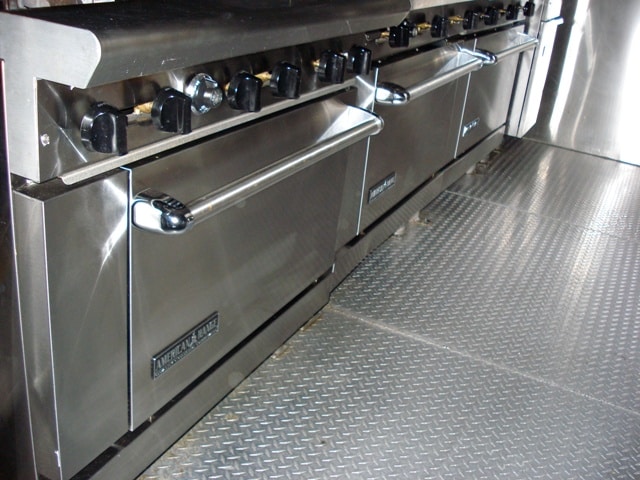 Organizations want to have best service and support in tough situations will find our services quite according to their requirements as we leave no stone unturned to help out our customers in emergency situations. All you need to do is to let us know the number of people to feed and what type of facilities you require
and we'll do rest in a really befitting manner. Contact us for Temporary Modular Kitchen Rental