Food storage is big a big problem during man-made or natural calamities, apart from calamities there are certain situations when storing food becomes a serious issue. Emergency Portable Food Storage service has been developed keeping the requirement of all such situations in mind.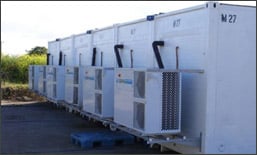 Emergency Portable Food Storage can provide you with all the essential equipment to store food in a proper hygienic way. Our dedicated and truly professional staff provides complete guidance on how to store the food without any difficulty. We have sturdy cans as well as plastic containers to meet the needs of any number of people in emergency situations.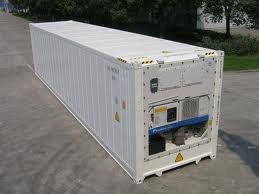 Emergency Portable Food Storage make sure that people in calamities and other situations get the best of foods without facing any problem and in the best wholesome condition. Definitely, you will find our portable food storage equipment quite according to your needs.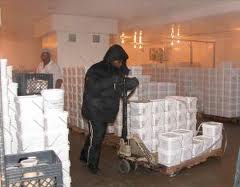 Contact us for Emergency